1950s
Dr. L. Turner Collins '59 of Springfield, Missouri, professor emeritus of biology at Evangel University, recently published his research on the genus Orobanche in the Flora of North America Project. Since 1999, Collins has been working on the FNA Project, which is a collaborative effort between dozens of institutions and organizations to describe all 20,100-plus plants found in the United States and Canada.
1960s
Gary Ashlock '63 & '68 of Ocala, Florida, was recently honored by the Malakoff Independent School District as a Hall of Fame career educator and coach. Ashlock played basketball at SFA for two years before going on to coach and teach for 50 years in districts and at community colleges across Texas and Florida.
Raymond Thomas '64 of Carthage was inducted into the National Association of Military Marching Bands.
1970s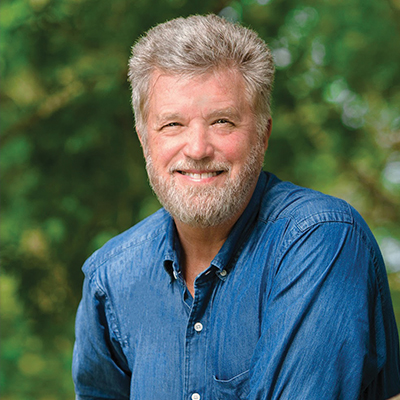 E. Russell Braziel '72 & '73 of Houston has published the novel "Kado: Lost Treasure of the Kadohadacho." The book translates the historical realities of the early 1800s frontier for middle grade to young adult readers.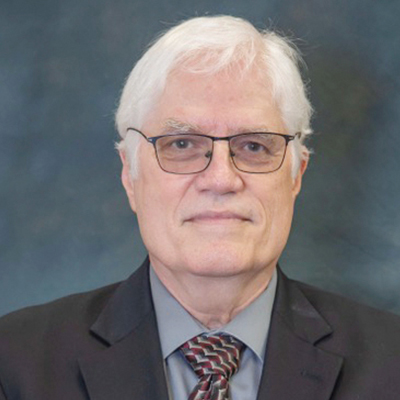 Dr. David Allard '74, professor of biology at Texas A&M University at Texarkana, was recently named a 2018-19 Regents Professor Award winner by the Texas A&M University System board of regents. The award program recognizes professors in the A&M system who have made exemplary contributions to their university and to the people of Texas.
Gov. Greg Abbott appointed Cliff Todd '74 of Long Branch to serve a term on the Sabine River Authority board of directors.
John R. "Bob" Garrett '75 of Tyler, former SFA regent and president of Fair Oil Company of Texas, received the T.B. Butler Award for outstanding citizenship.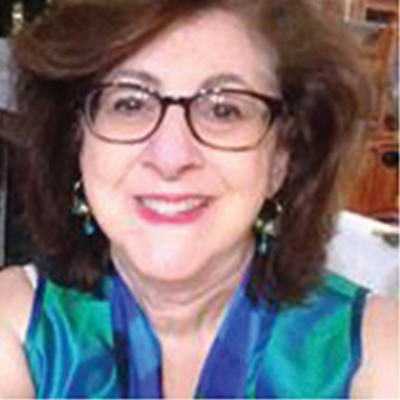 Dede Fox '77 of The Woodlands is the Montgomery County poet laureate. She also recently published her novel "On Wings of Silence."
Dottie Sheffield '78 of Dallas was added to Harper Bates & Champion's litigation group.
Brad Streit '79 of Tyler retired as Gray Television's senior vice president of local media after a decades-long distinguished career in the broadcast industry.
1980s
Dr. Paula Griffin '81, '83 & '14 of Nacogdoches received the 2019 Leadership in Education Award presented by Project Learning Tree, an environmental education program. The award recognized Griffin's work in training SFA preservice teachers using the PLT curriculum. She will represent Texas at the national PLT award level in late 2020.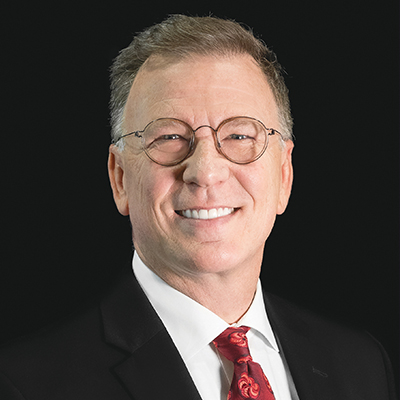 John Drake '83, Baylor Scott & White Irving Foundation president, earned the designation of fellow from the Virginia-based Association for Healthcare Philanthropy. This is the highest honor the group bestows and is attained by fewer than 2% of members.
Dr. Tedd L. Mitchell '83 of Lubbock left his position as president of the Texas Tech Health Sciences Center to become chancellor of the Texas Tech University System.
Mike Franks '84 of Elkhart is the founder, president and CEO of DataTrans Solutions Inc.
Phillip Kevin Bryant '85 of Austin and his wife, Susan, were featured in an October 2019 MarketWatch story. The article discusses the couple's retirement to Spain, where they are able to comfortably live on $2,000 a month.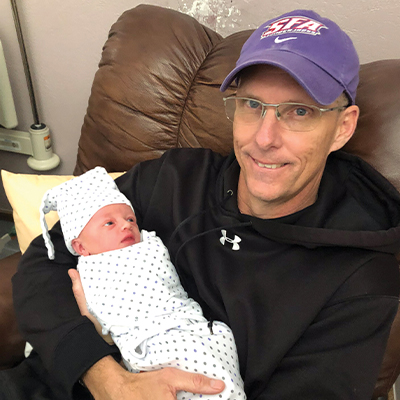 Gary Pugh '87 & '88 of Lubbock retired from public education after 30 years. He's excited to be able to spend more time with his grandson, River.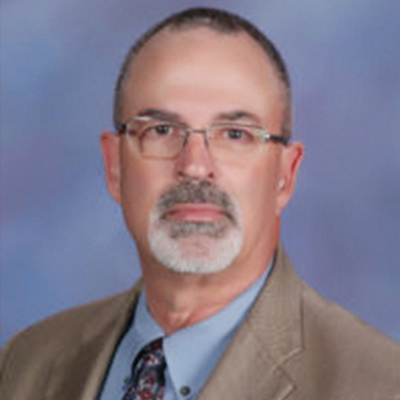 Larry Redmon '87 of College Station, associate department head and Agrilife Extension program leader for the Department of Soil and Crop Sciences at Texas A&M University, recently was named an American Society of Agronomy Fellow.
Rhonda Kay Walker '87 & '91 of Wichita, Kansas, received the 2019 Center High School Alumni Association Hall of Honor Award.
Steven Daughety '88 of Jacksonville was appointed county auditor of Cherokee County in October.
Carol Ritter '88 of Houston was named executive director of Romance Writers of America Inc.
Todd Whitten '88 signed a six-year contract extension to remain the Tarleton State University head football coach.
Julie Watts '89 of Tyler was named chief financial officer for Starpoint.
1990s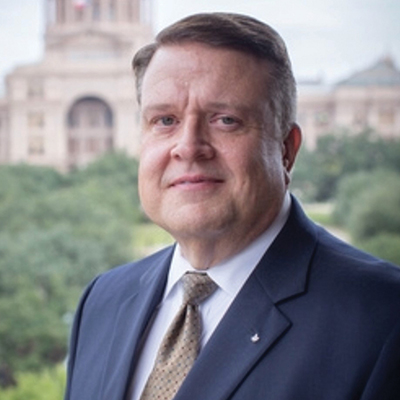 Kevin Cooper '90 of Austin was promoted to chief of media and government relations for the Texas Department of Public Safety's Division of Homeland Security. Cooper is a former regional director to current NATO Ambassador Kay Bailey Hutchison and was a lobbyist before rejoining DPS after a 20-year departure from the agency.
The University of Texas at San Antonio named Jeff Traylor '90 & '02 as the university's new head football coach.
Dr. James Hockenberry '91, '99, '00 & '03 was named assistant superintendent of human resources and community relations for Longview Independent School District.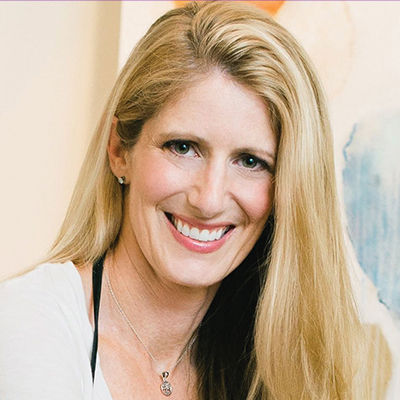 Tricia Beck Strickfaden '91 of Manhattan Beach, California, started TS Modern Art in 1995. Her black-and-white series recently was bought exclusively by Ann Taylor and will be showcased in 190 of its retail stores.
Catharine Knight '92 of Allen started a kindness project in 2017 where she distributes handwritten notes. Since then, she's created more than 23,000 and traveled to 18 different states and four different countries to distribute them.
Ben Norton '93 and his wife, Kelli, of Austin announced the birth of their son, Henry Cain Norton, in December.
Dr. Michael Sawyer '93 of Kansas City, Missouri, was appointed dean of the College of Arts, Humanities and Social Sciences at the University of Central Missouri.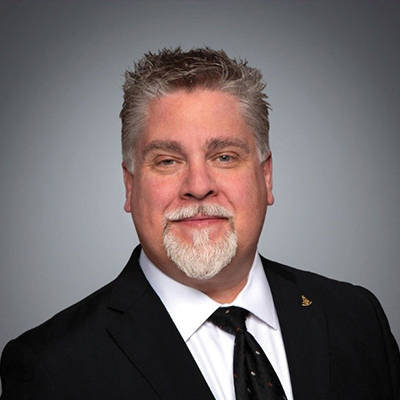 David M. Baskin '94 of Sachse was elected Most Excellent Grand High Priest for the Masonic Grand Royal Arch Chapter of Texas.
Wendy Feigenbaum '95 of Ormond Beach, Florida, was hired by the Futures Foundation as a college success coach.
Dr. Shelby Melton '97 & '99 of Dallas co-authored the article "Randomized Trial of Medical versus Surgical Treatment for Refractory Heartburn," which was published in the New England Journal of Medicine.
2000s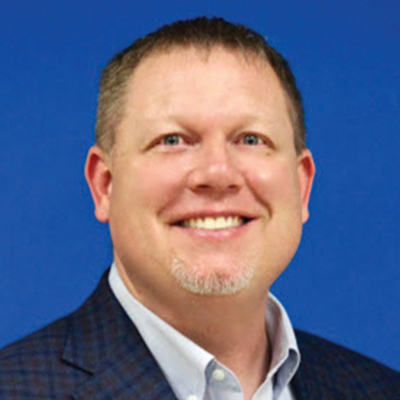 Derek Bowman '00 was named director of personnel and administrative services for Navasota Independent School District.
Roger W. Mangham '00 of Little Rock, Arkansas, joined the Arkansas Game and Fish Commission as deputy director in November.
D. Robert Holcomb '01 was promoted to senior counsel of digital at 7-Eleven Inc. in Irving.
Christie Glenn-Moore '02 of DeBerry was promoted to program director of The Martin House Children's Advocacy Center.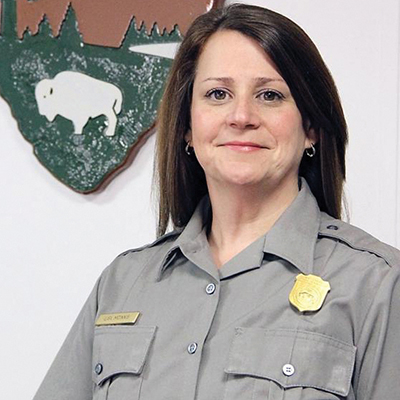 Lisa McInnis '02 of New Albany, Mississippi, was named the new chief of resource management and science for Great Smoky Mountains National Park.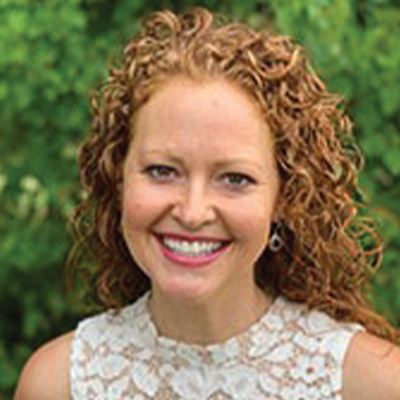 Rebecca Kitchens '03 & '06 of Henderson is a faculty member in Auburn University's School of Communication and Journalism.
Hermann Pereira '05 was hired by Prosper Waco, a nonprofit geared toward collaborative efforts to improve community education, income and health outcomes.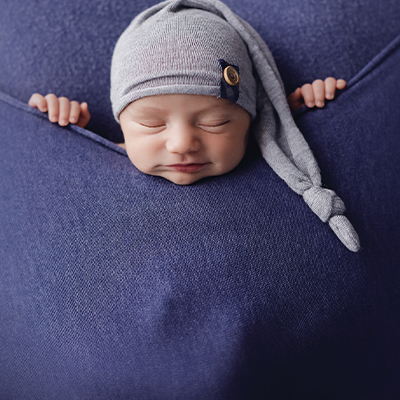 Stephanie (Sipes) Ellis '06 of Longview and her husband, Matt, welcomed their first child, son Sutton, in August.
Dr. Daniel Spikes '07 was hired as Lufkin Independent School District's assistant superintendent of administrative services.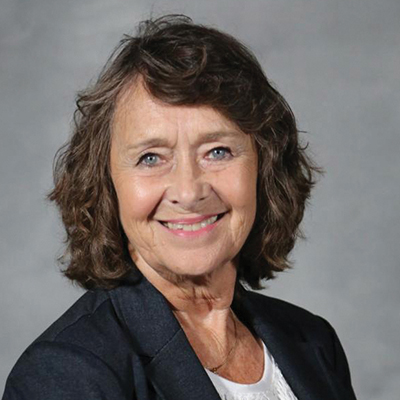 Dr. Patricia Nation '08 of Tyler, a trustee for the Tyler Independent School District, was selected to participate in an education leadership study program that allows her to become a master trustee.
Alissa Tschappat '09 was named Spring Leadership Academy's September Teacher of the Month.
2010s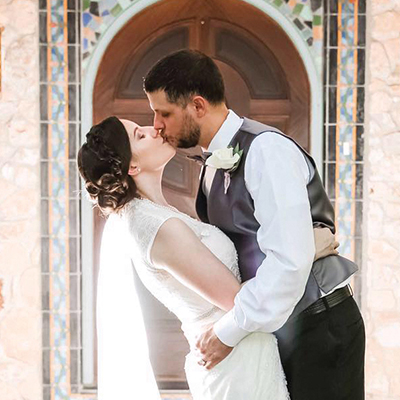 Rebecca Newman '12 of San Antonio married Michael Mockerman Jr. in September.
Harold Bateman Jr. '14 of Davenport, Iowa, was sworn in as a Davenport Police Department officer in January.
Mallory Thomas '14 joined the News on 6 team in Tulsa, Oklahoma.
Bailey Coll '18 of Roswell, New Mexico, joined the Roswell Museum and Art Center as an instructor.